Conversations on Define Your WHY (Alphabetical)
Join Barbara Bray in conversations with awesome educators, leaders, and influencers as they talk about their passion and purpose for planting seeds for change. This page has everyone in alphabetical order. Each person has a link to a related blog post with their podcast. Enjoy!
Go here for the list in order of the episodes.
---
Subscribe:  Apple Podcasts | Android | RSS | Stitcher | Google Play | voicED.ca |
A B C D E F G H I J K L M N O P R S T U V W X Y Z
---

Dr.  Darryl Adams
Episode #37 on Hope, Education, Democracy

Dr. Ilene Winokur Alzaid
Episode #41 on Mentoring Teachers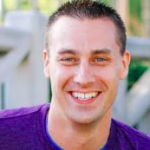 Hans Appel
Episode #54 on Award-Winning Culture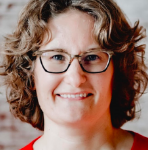 Jennifer Appel
Episode #96 on Leading with Kindness and Empathy
Dr. Sara Armstrong
Episode #40 on Questions, Fact vs Fiction, & more
---

Michelle Baldwin
Episode #18 on Cultivating Creativity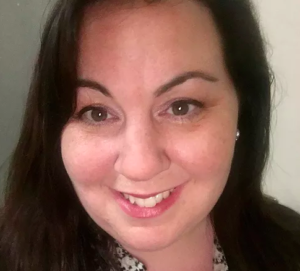 Nicole Biscotti
Episode #85 on Bridging Understanding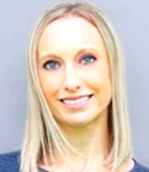 Elisabeth Bostwick
Episode #99 on Sparking Curiosity, Empowering Voice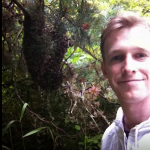 Andrew Bray
Episode #1 on Creativity, Entrepreneurship, and Teaching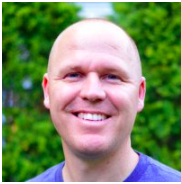 Trevor Bryan
Episode #72 on Fostering Comprehension and Joy in Visual Texts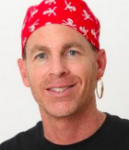 Dave Burgess
Episode #56 on Outrageous Teaching Like a Pirate
---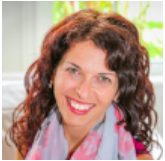 Jennifer Casa-Todd
Episode #59 on Moving to Digital Leadership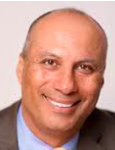 Jimmy Casas
Episode #58 on Culturize: Whatever It Takes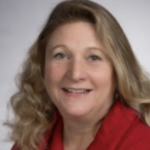 Dr. Cynthia Sistek-Chandler
Episode #108 on Engaging Learners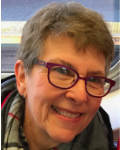 Rose Colby
Episode #43 on Competency-Based Education

Ross Cooper
Episode #28 on Why and Way of Inquiry and PBL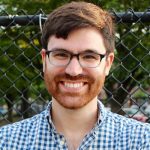 Alex Corbitt
Episode #9 on Framing the Path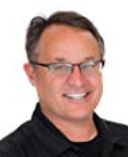 Jon Corippo
Episode #62 on Infinite Possibilities


George Couros
Episode #94 on Innovating Inside the Box


Dr. Michael Crawford
Episode #98 on Learning + Human Flourishing

Marialice B.F.X. Curran
Episode #76: on Leading by Hand, Heart, Mind


Rich Czyz
Episode #16 on Going Rogue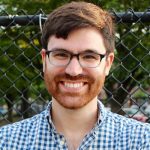 Alex Corbitt
Episode #9 on Framing the Path
---


Noa Daniel
Episode #7 on Building Wings on the Way

Dr. Will Deyamport
Episode #13 on Connecting the Connected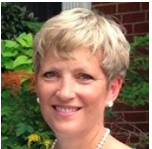 Sylvia Duckworth
Episode #32 on Connect, Collaborate, Create

Carissa Duran
Episode #93 on Why We Need to SEE Students
---

Darren Ellwein
Episode#23 on Inspiring Kids to Greatness

Paul Emerich France
Episode #78 on Reclaiming Personalized Learning


Andelee Espinosa
Episode #92 on Empowering Student Agency
---

Abbie Forbus
Episode #27 on Authenticity, Transparency, Culture

Paula Ford
Episode #4 on Collaborative PBL with Kindergarteners

Mandy Froehlich
Episode #79 on Leadership, Innovation, and Divergent Teaching

Ted Fujimoto
Episode #39 on Scaling Innovations 
---
Kerry Gallagher
Episode #51 on Putting Learners First

Patricia Gartland
Episode #91 on Tomorrow's Leaders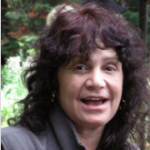 Dr. Jackie Gerstein
Episode #8 on The Framework of Maker Education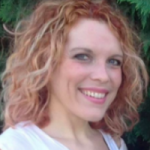 Tonya Gilchrist
Episode #71 on Amplifying Inquiry, Honoring Agency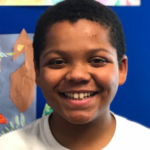 Aidyn Grice
Episode #90 on Controlling Learning

Barbara Gruener
Episode #82 on Connecting By Heart
---

Evo Hannan
Episode #87 on Agents for Student Agency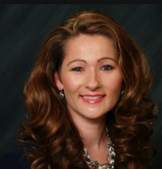 Naomi Harm
Episode #30 on Innovation & Human-Centered Design

Jon Harper
Episode #67 on Sharing Vulnerability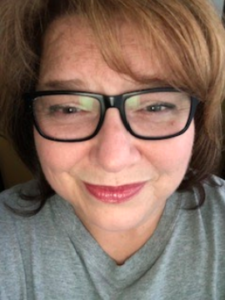 Cary Harrod
Episode #74: on Learning in the Modern Classroom

Dr. Rena Hawkins
Episode #45 on Pump the Positive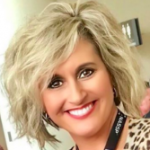 Bethany Hill
Episode #50 on Being Joyful and Finding your Awesome

Stephen Hurley
Episode #86 on Bringing Imagination to Life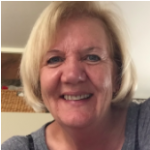 Leigh Hynes
Episode #22 on Collaboration and Creativity in Education
---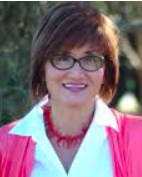 Linda Inlay
Episode #31 on Awakening Wisdom
---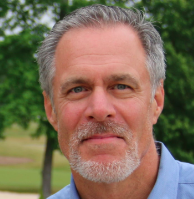 Dan Jackson
Episode #81 on Environments Where Students Thrive


JoAnn Jacobs
Episode #14 on Global Collaboration Projects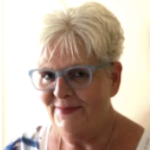 Meredith Johnson
Episode #68 on Sparking Learning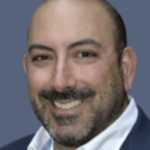 Dr. Matthew X. Joseph
Episode #105 on Turning Potential into Power
---

Joy Kirr
Episode #36 on Shift This! To Make Gradual Change
---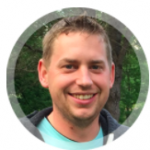 Travis Lape
Episode #33 on Making, Creating, and Innovating 


Lois Letchford
Episode #95 on Overcoming the Odds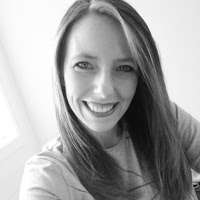 Tamara Letter
Episode #2 on Passion Through Kindness


Julie Lindsay
Episode #29 on Learning with the World

Tara Linney
Episode #75 on Start with the Why
---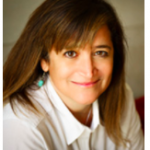 Bobbi Macdonald
Episode #17 on Imagining Together

Dr. Katie Martin
Episode #49 on Creating an Innovation Ecosystem

Trevor MacKenzie
Episode #48 on Diving Deep into Inquiry Mindset

Angela Maiers
Episode #47 on Why Choose to Matter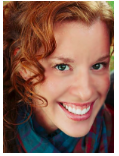 Tara Martin 
Episode #66 on Be REAL and Live with your Heart

Kevin McLaughlin
Episode #38 on Keeping the Spark Alive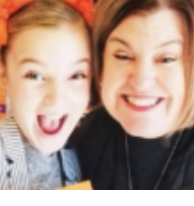 Cynthia Merrill and Olivia Van Ledtje ("LivBit")
Episode #104: on Spark Change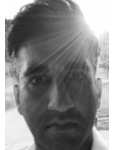 Mike Mohammad
Episode #25 on Building the Why for Learning


Dr. Pam Moran
Episode #64 on Timeless Learning

Krista Moroder
Episode #24 on Video Production for Social Impact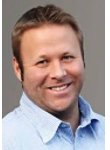 Tom Murray
Episode #12 on Intentionally Designing for Schools

Ramsey Musallam
Episode #89 on Student Curiosity
---

Todd Nesloney
Episode #52 on Stories and Sparks in the Dark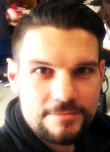 Roman Nowak
Episode #97 on Build Hope, Spread Kindness
---
---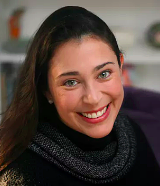 Lindsay Portnoy
Episode #83 on Demystifying Learning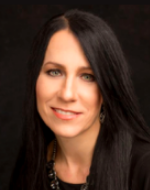 Rachelle Dene Poth
Episode #70 on Taking Risks
---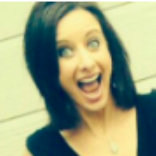 Tisha Richmond
Episode #63: on Magical Learning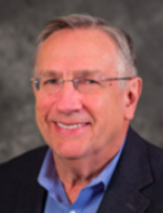 Dr. Jim Rickabaugh
Episode #60 on Staying with WHY

Evan Robb
Episode #53 on Leadership and why mindset matters

Laura Robb
Episode #100 on Striving Readers and Writers
---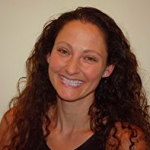 Starr Sackstein
Episode #21 on Modeling Behaviors We Want to See

Dr. Winston Sakurai
Episode #65 on Empathy and Innovation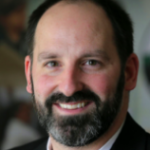 Dr. Michael Salvatore
Episode #88 on Children Matter Most

Craig Shapiro
Episode #101 on Making a Difference in Students' Lives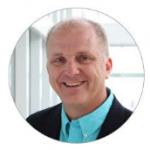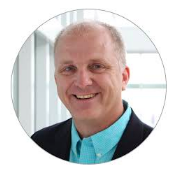 Dean Shareski
Episode #42 on Embracing a Culture of Joy

Ryan Sheehy
Episode #10 on Being The One

 Ken Shelton
Episode #19 on Storytelling and Equity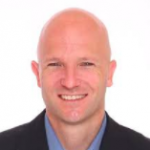 Eric Sheninger
Episode #26 on Focus on What Ifs for Culture of Yes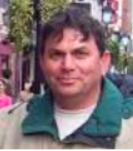 Ira Socol
Episode #69 on Closing the Opportunity Gap

Barry Sommer
Episode #102 on Reimagining Personalized Learning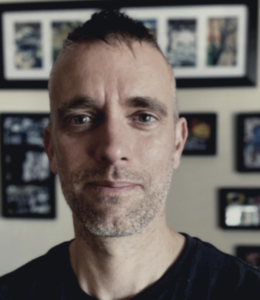 Steve Sostak
Episode #103 on Inspire Citizens: Impact Change
Joshua Stamper
Episode #108 on Aspire to Lead
---

Shelly Sanchez Terrell
Episode #6 on Passionate about Digital Learning

Dr. Sarah Thomas
Episode #80 on Learning from Others

Sue Thotz
Episode #15 on Digital Citizenship 

Cate Tolnai
Episode #35 on Finding Why and Telling Stories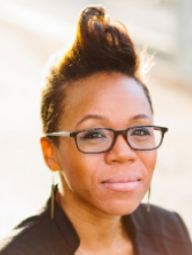 Julia Torres
Episode #55 on Reading the World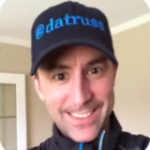 David Truss
Episode #34 on Dream • Create • Learn 
---

Linda Ullah
Episode #20 on the Sense of Wonderment
---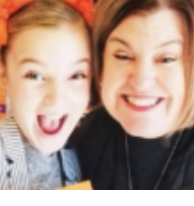 Olivia Van Ledtje ("LivBit") and Cynthia Merrill
Episode #104: on Spark Change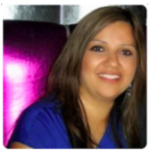 Shelly Vohra
Episode #3 on Her Journey into Inquiry
---
Nancy Weinstein

Episode #73 on Embracing Learner Variability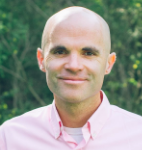 Adam Welcome
Episode #5 on Running Because Kids Deserve It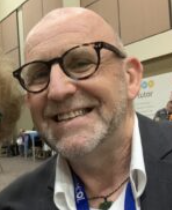 Derek Wenmoth
Episode #106 on Inspiring Next Generation Leaders

Don Wettrick
Episode #44 on Culture of Innovation

Ilene Winokur Alzaid
Episode #41 on Mentoring Teachers
Heather Wolpert-Gawron
Episode #57 on Student Engagement
---
---

Jan Zanetis
Episode #46 on Global Collaboration

Randy Ziegenfuss
Episode #11 on Shift Your Paradigm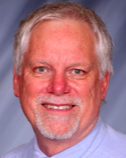 Dr. Z (Leigh Zeitz)
Episode #84 on Meaningful Learning in a Global Society

Allison Zmuda
Episode #61 on Learning Personalized