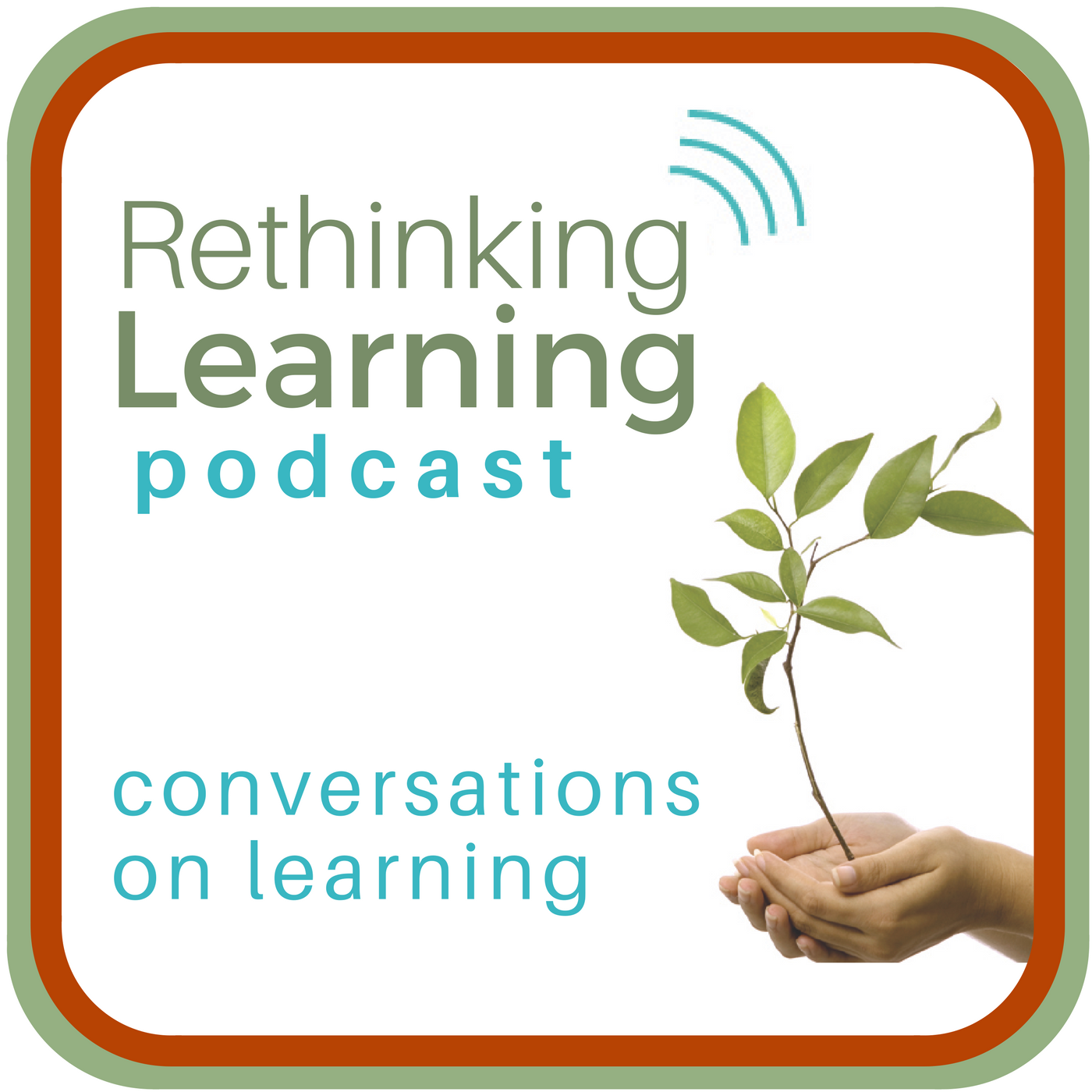 Conversations on Learning
It's time to go deeper into real conversations about learning. Barbara invites educators to talk about their passion and purpose to plant the seeds to grow and change. Some of the conversations are just that yet may go in completely different directions than expected.
Join us as we share personal stories that connect us around learning. Follow #rethink_learning
Conversation with Andrew Bray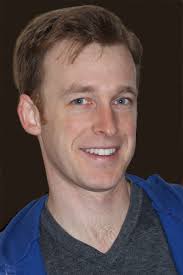 Andrew Bray is an actor, musical director, and teaches vocal music and theater to middle and high school students in Portland, Oregon. He is also a voice over coach, sound designer, beekeeper and my son. Yes, I'm pretty proud of him and grateful for his help in designing my podcast show. So in this first episode, I found out something new about Andrew.. hope you listen and enjoy!!
Podcast: Play in new window | Download
Subscribe: iTunes | Android | RSS