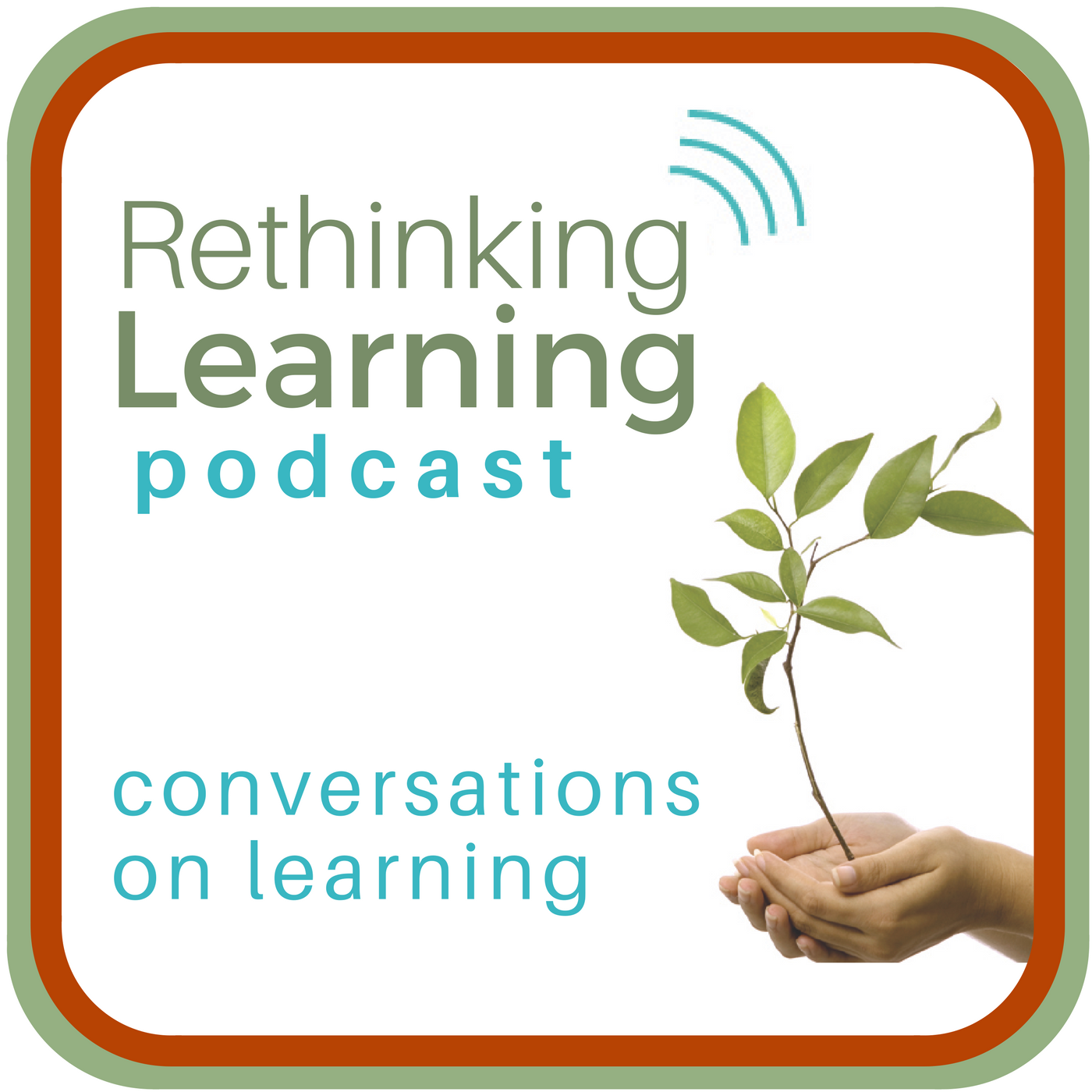 Conversations on Learning
The Rethinking Learning podcast series is where Barbara invites educators and leaders to talk about their passion and purpose for planting the seeds for change. Each podcast has a link to a complimentary blog post with more information and resources. Join us as we share personal stories that inspire and connect all us to what to makes learning joyful. Enjoy!
Follow #rethink_learning
Subscribe: iTunes | Android | RSS
—————————————————————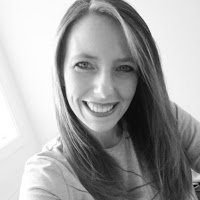 Episode #2: Tamara Letter on Passion Through Kindness
Tamara Letter, Technology Integrator at Mechanicsville Elementary, Hanover County Public Schools, VA, shares how and why encouraging kids to find their passion through kindness matters.
—————————————————————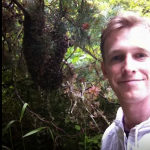 Episode #1: Learning through Creativity, Entrepreneurship, and Teaching
Andrew Bray shares how learning can happen anytime from anywhere and then your purpose can find you. Even if Andrew is my son, I learned more about how teaching helped him learn.
---
Andrew Bray is a sound engineer helping plan, organize, and pull together the Rethinking Learning conversations with music and other sound effects for the podcast series. Contact Andrew  at amichaelbray@gmail.com.