4
Whatever It Takes
"Whatever it takes" is an attitude that drives most of Finland's 62,000 educators in 3,500 schools from Lapland to Turku—professionals selected from the top 10 percent of the nation's graduates to earn a required master's degree in education. Many schools are small enough so that teachers know every student. If one method fails, teachers consult with colleagues to try something else. They seem to relish the challenges. Nearly 30 percent of Finland's children receive some kind of special help during their first nine years of school. Read more about
Finnish Education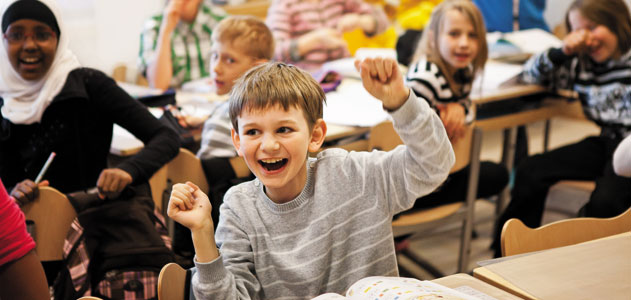 "Whatever it takes" should be education's manifesto everywhere. Every child is unique, special, and gifted. Finland values good teachers, expects them to be highly trained (Master degrees), pays them what they are worth, and provides them ongoing support. Children start school at seven and stay with the same teacher for at least six years. At least 30% of Finnish children may be identified with special needs and are given additional support. All teachers are mentored and coached. No one is allowed to be left behind. So how can we adopt or adapt some of these strategies so schools in the US do "whatever it takes?"
Here's some ideas to throw around...
Study the Finnish model in teacher education programs.
Set up weekly study groups (on-site or online) for teachers to discuss this model.
Compare and contrast US and Finnish curriculum.
Facilitate the design of personal learner profiles for students and teachers.
Personalize learning so it is about the learner so they drive their own learning.
Be flexible to include all children in learning AND be flexible in how children learn.
Each student is unique. I remember studying
Lev Vygotsky's Zone of Proximal Development
and thinking how much sense this made. He developed this in 1928 and it is so needed now. In the zone of proximal development, Vygotsky saw the need for an adult mentor, a guide who could help the learner connect new information to older ideas and take on new challenges.
It is time for people to think about personalizing learning NOW. It is truly about the learner.