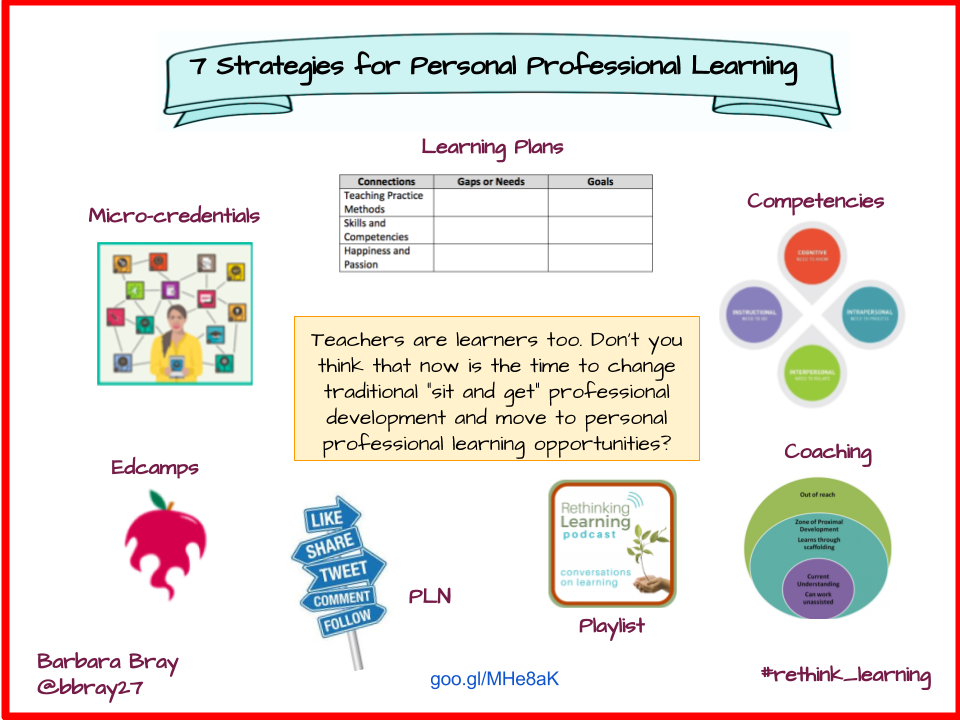 Professional learning encourages personal growth by teachers, but many professional development (PD) programs are designed around the "one size fits all" approach. A district may mandate that all teachers have to attend specific sessions around the district mission. Did the teachers have a voice in creating the mission? How does your school or district's PD support the teacher's personal professional learning goals?
That's not always been the case in existing professional development programs. According to The Teaching Commission report "Teaching at Risk: A Call to Action" in 2004, there was an urgent need in "helping our teachers to succeed and enabling our children to learn is an investment in human potential, one that is essential to guarantee America's future freedom and prosperity." Since this report was released, most professional development programs were not part of an overall, well-planned approach for school staff. There have been multiple research studies with many reports on what makes effective professional development. Concepts in common include:
recognizes teachers as professionals
focuses on student learning
collaborative communities of practice
supported by administrators with funding and time to practice new skills
Teachers are learners too. What if teachers take charge of their own professional learning by reflecting on the process and demonstrating evidence of learning? What if there was a way for teachers to propose strategies that support exactly what they need for their own professional growth? What if teachers have time to develop relationships with colleagues to learn from each other? Don't you think that now is the time to change traditional "sit and get" professional development and move to personal professional learning opportunities?
 "Traditional PD is given to you…
Personal Professional Learning is something you seek."
Lisa Welch @lt1teach
It is all about owning the learning. When teachers identify and address what they need and want to learn and the school supports them by providing resources, people, and time, then that's personal professional learning. Consider these 7 strategies for your own personal professional learning:
1. Personal Professional Learning Plans
Personal learning involves the goals we have for ourselves to create a meaningful and fulfilling life. Professional learning involves the skills we need to be successful in our job or career. Teachers can set goals that provide a personal connection to their professional learning. Teachers can do this by identifying a gap in their skills, methods lacking in their teaching practice and what makes them happy and are passionate about. After they identify any gaps and needs, they connect the goals to address strategies that are relevant and meaningful for them and meet learner outcomes. When teachers are passionate about what they do, learners benefit.

2. Educator Competencies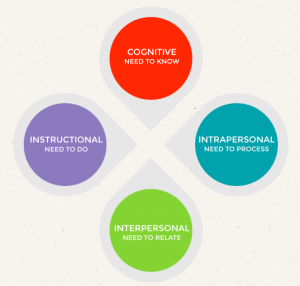 The Educator Competencies for Personalized, Learner-Centered Teaching identify the knowledge, skills, and dispositions that educators need in order to create and thrive in effective personalized, learner-centered environments. The Competencies are organized into four domains—Cognitive, Intrapersonal, Interpersonal, and Instructional along with the guiding principles developed by the Council of Chief State School Officers (CCSSO) and Jobs for the Future with the interactive version at Students at the Center Hub. Teachers can review the competencies when they are designing their goals.
3. Coaching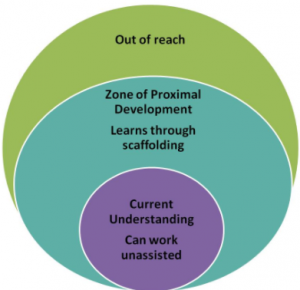 Personal professional learning is all about change. Change takes time and doesn't happen overnight. Vygotsky's theory on the Zone of Proximal Development (ZPD) is the distance between a student's ability to perform a task under adult guidance and/or with peer collaboration and the student's ability solving the problem independently. According to Vygotsky, learning occurred in this zone.
ZPD is where teachers can learn with support from a coach. A coach can be a colleague, administrator, mentor, or even a student who nudges and nurtures the teacher to research strategies to meet their goals. When a teacher has support from anyone anywhere, they are more open to taking risks and trying new things. When teachers are addressing something they are passionate about and learner outcomes, that's how change happens.
4. Make Your Own Playlist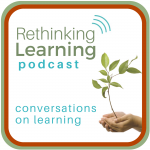 I know when I want to learn a skill like how to fold a scarf, I go to YouTube. I know kids do that. Add videos to your own YouTube channel. Here's a link to how you can create your own playlist. If you are looking for inspirational videos, go to the Teaching Channel and bookmark the videos that can help you address the gaps you identified in your teaching practice.
When I'm in my car on a long drive, I listen to iTunes U on podcasts that I subscribed to. Some podcasts open doors to ideas you might not even know about until you hear them. Here's a link to my podcast series, Conversations on Learning with awesome educators.
5. Build your PLN
T
eachers can develop a Personal Learning Network (PLN) with educators at their school and beyond. A PLN is all about fostering collaborative relationships.  They can make connections and build personal relationships with educators and experts globally. Social media opens these doors. No matter where teachers are in the world, there's always someone online available to share their expertise, chat about what's happening in their lives and classrooms, and provide resources. Teachers can collaborate globally on projects.
For teachers new to social media, I recommend them to join Twitter and participate in a chat. Find educators with similar interests to follow and retweet. To build their PLN, teachers can showcase what they do in a blog and share all the positive things happening in their classrooms in social media. Add your Twitter handle below and I'll connect you to some cool folks. @bbray27
6. Micro-credentials
Digital Promise offers micro-credentials to provide competency-based recognition for professional learning that provides teachers with the opportunity to gain recognition for skills they master throughout their careers. The micro-credentials provide teachers a new way of demonstrating evidence of learning through the eyes of their learners. They share examples of work and reflections from learners along with their own reflections. Read more about Personal Professional Learning through Micro-Credentials.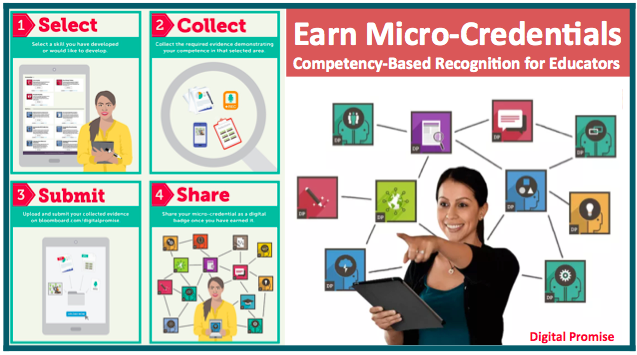 7. Edcamps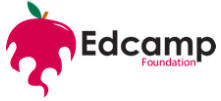 Edcamps are un-conferences. Topics for sessions are determined by participants at the event, where conversation and collaboration are paramount. Educators who want to learn and collaborate are welcome, at no expense to them. There are no planned sessions. Participants suggest topics and vote on which topics they want to be part of. A schedule is built so participants can choose from different topics each hour. The "rule of two feet" empowers participants to find sessions that best meet their needs. If a session isn't working for them, they are encouraged to find one that is. Teachers find the un-conference feel works when they choose the topics that help them meet their goals.
---
What are you doing to make your learning relevant, meaningful, and joyful?
More schools and districts will redesign job-embedded professional learning around the needs of each teacher by offering some of the ideas above along with book studies, lunch and learn, and even meeting over coffee (Coffee EDU). We will see a change in teacher evaluations moving from teachers being accountable for test scores to a collaborative community of learners based on the competencies. I'll be taking these ideas deeper in future posts. If you have any ideas or resources to share, please add them as comments below.
Resources
*****
Interested in checking out more of the Rethinking Learning podcasts and reflections, click on the podcast tab at the top, the logo below, or go to https://barbarabray.net/podcasts/
For more information about Barbara's book, Define Your WHY, go to this page or click on the image of the book for resources, questions, and links.